Dec 01, 2013
3 minute long lesbian video!
From the episode Hazing Games Turns Into A Lesbo Party. The crew is pretty much the same as in the College Rules episode.
The pledges is in for a wild ride today, the sisters have some wild stuff in store for them. They get them all naked and laughs at them before they get them to literally kiss their asses! Then they bring out a set of dildos and makes them fuck each other with'em before it all ends in a pussy licking feast on the sofa.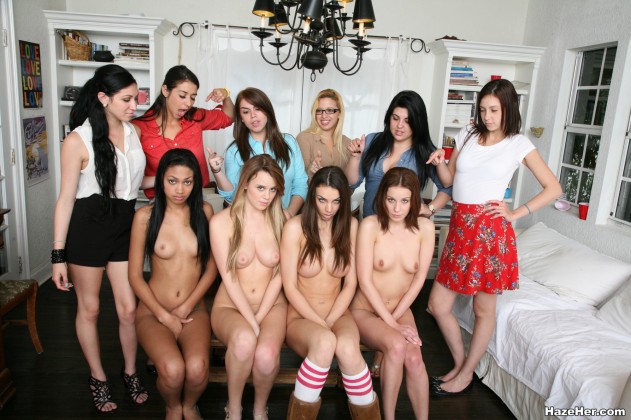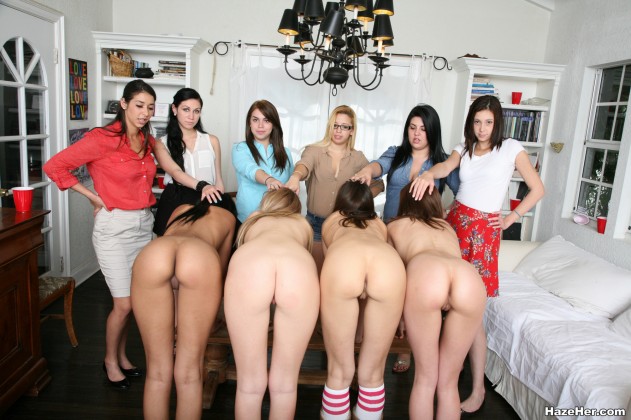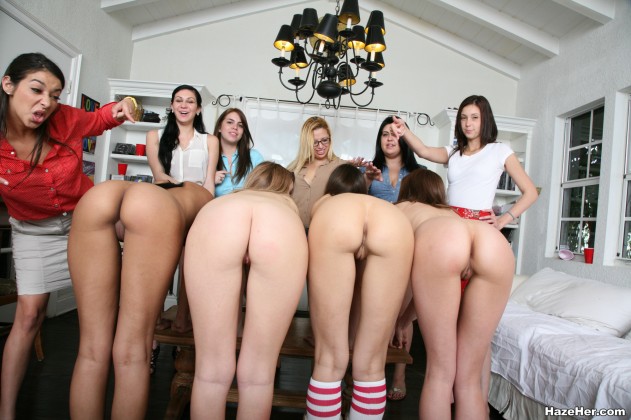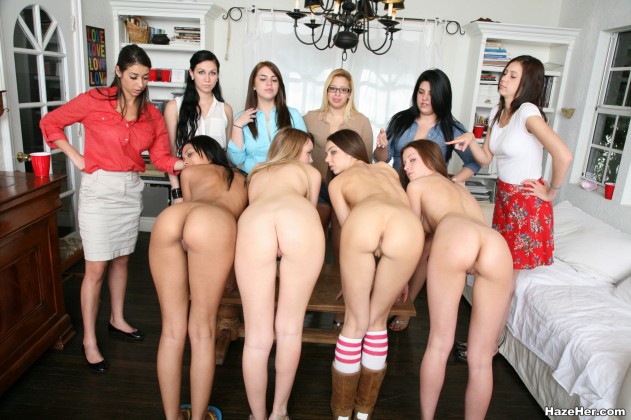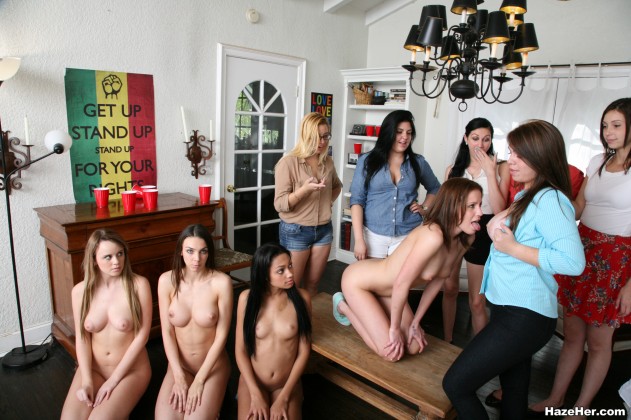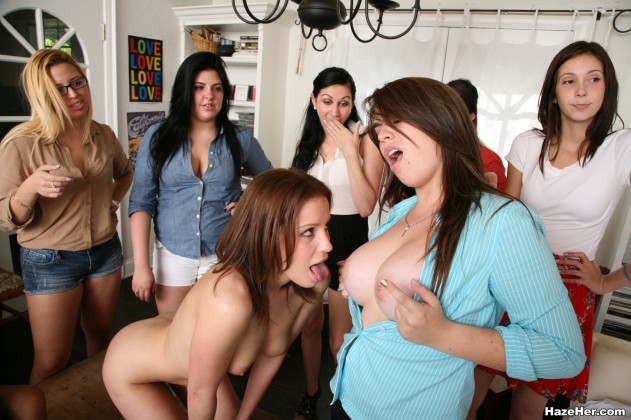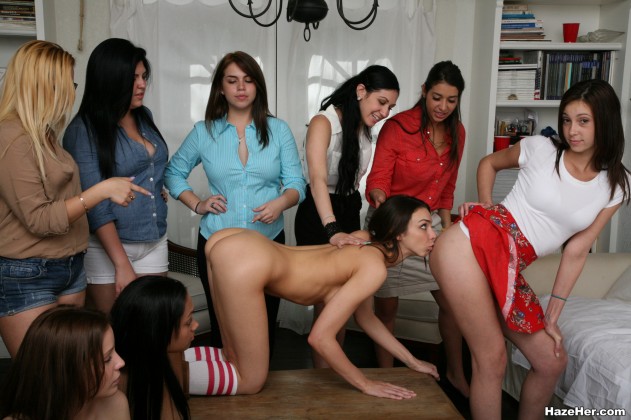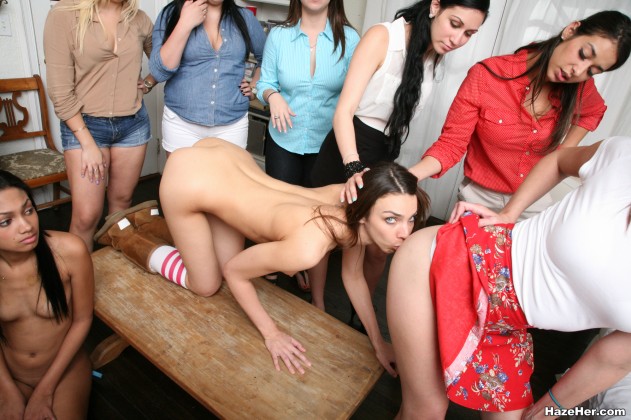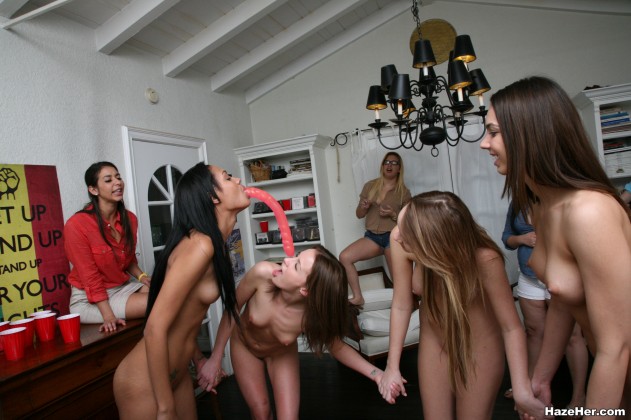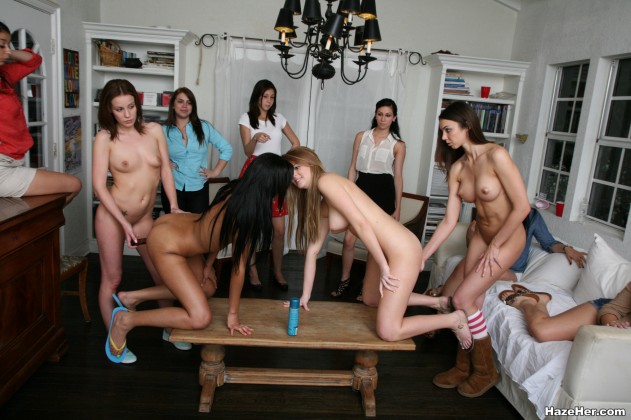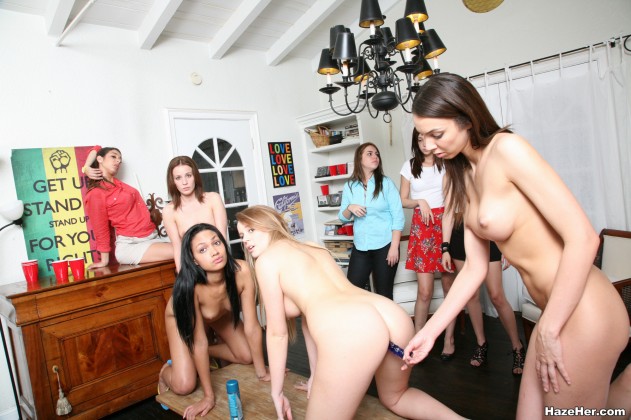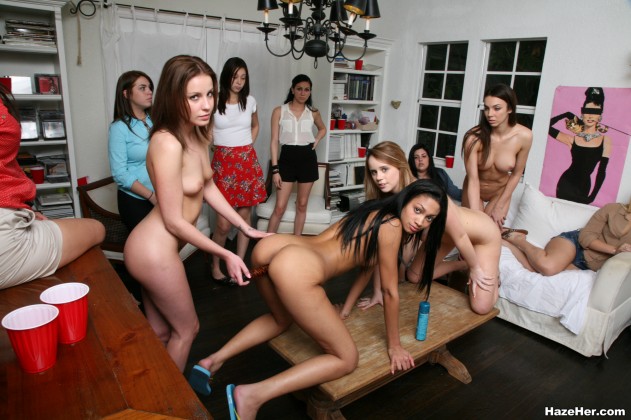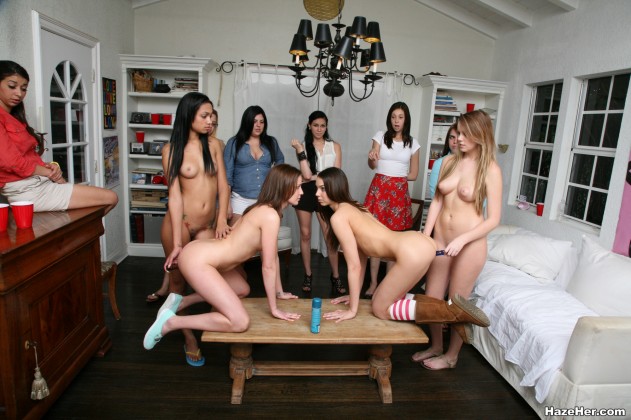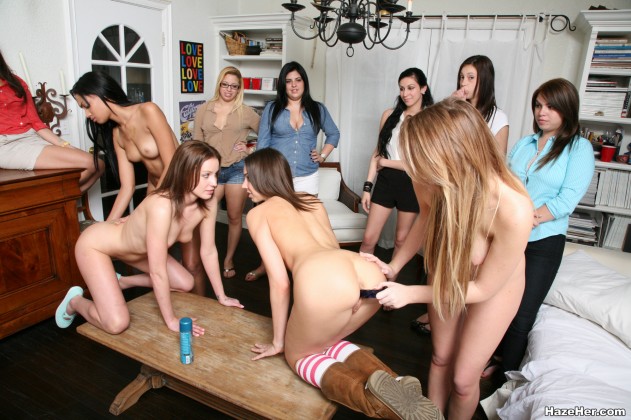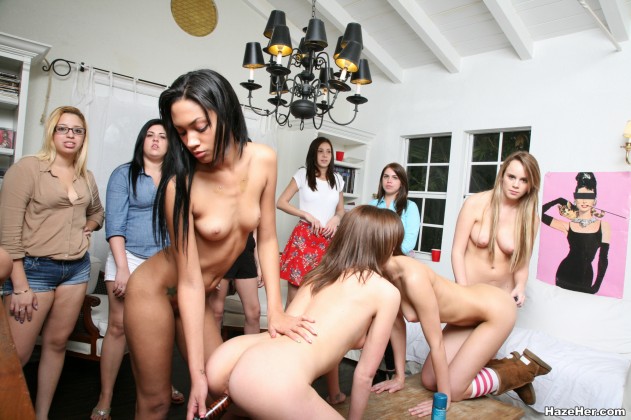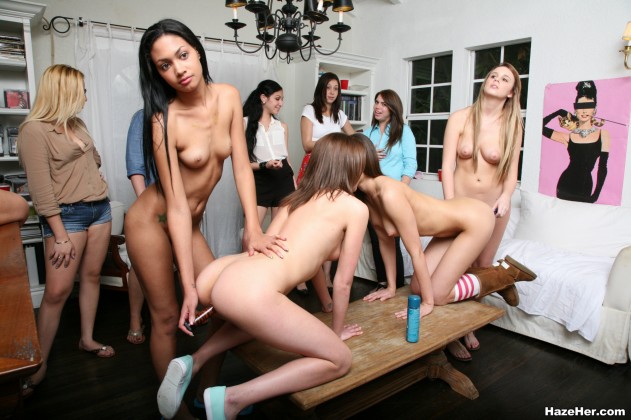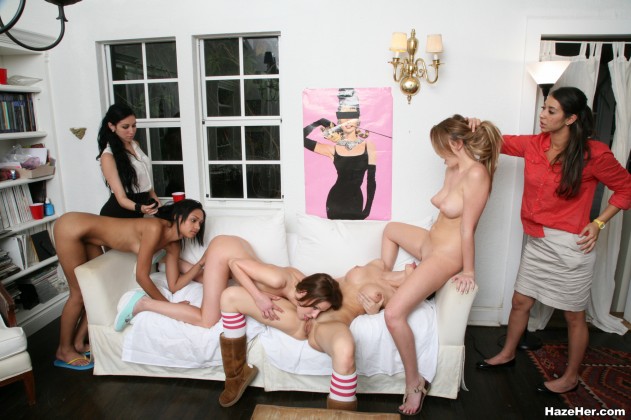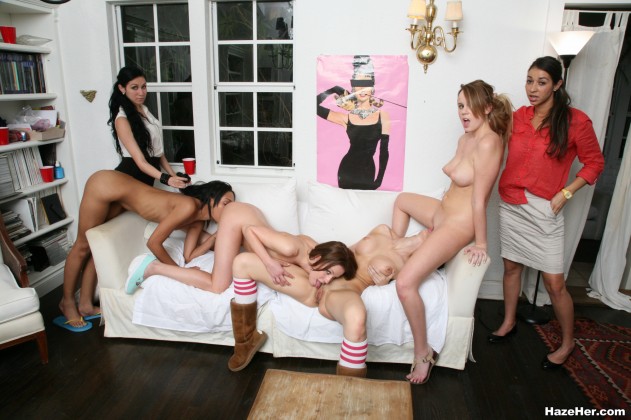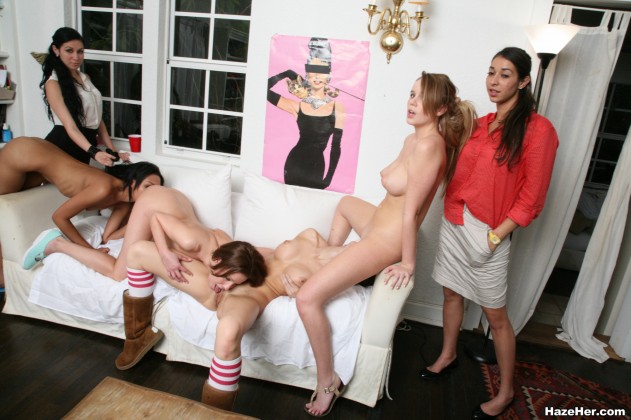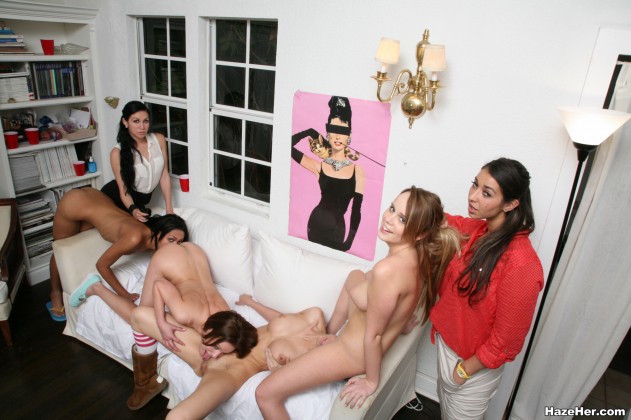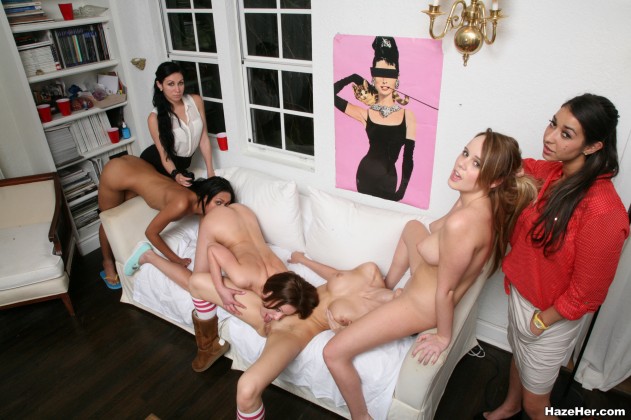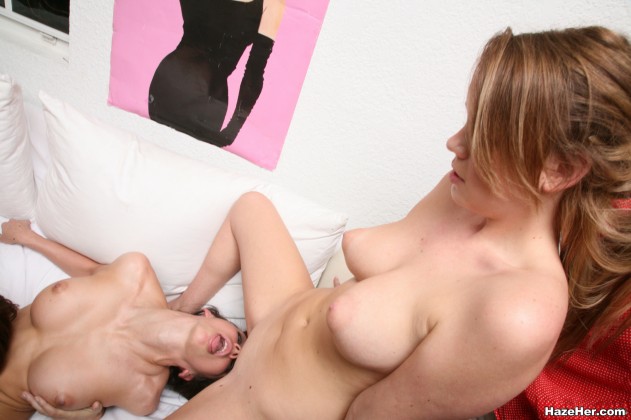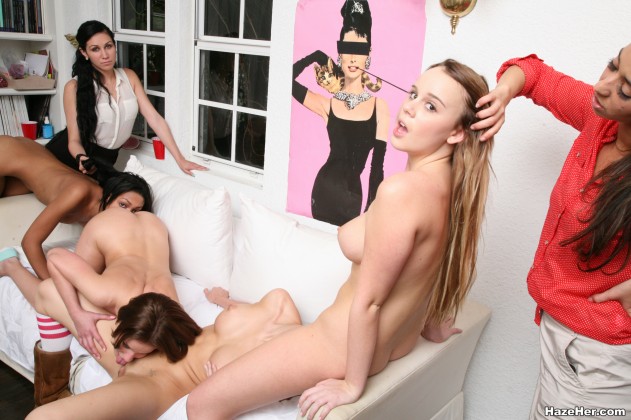 Oct 15, 2013
I haven't looked at this blog for a long while. Seems like she quit the biz pretty early on but I still have two scenes that I never posted. Here comes the first of them!
From the update named "Wet Tshirt Contest Turns To Orgy!". Some of the other girls in this episode:Tiffany Tyler, Shaye Bennet, Alexis Adams. I did include a lot of the action with the other chicks, for your viewing pleasure :)
They started out with a wet t-shirt contest then continued to party like only college students know how. Then they moved the party indoors where things evolved into a huge fucking orgy!